Capture Attention and Keep It With Content Writing Services
Your website serves as the best place to provide valuable details and actionable information about your business. Make each word count with help from the skilled website copywriters available at Enspire for Enterprise. We proudly offer a la carte copywriting services to outfit your website with updated content. From minor adjustments to complete overhauls, allow us to captivate, educate, and motivate your audience.
The Enspire copywriters understand your unique brand voice and use it to write as your business.
Your dedicated Enspire copywriters craft content for a wide range of businesses and organizations—from spas to electricians and from lawyers to home repair specialists, and any business that comes to our door. We adapt to your distinctive business to write content that accurately emulates your brand.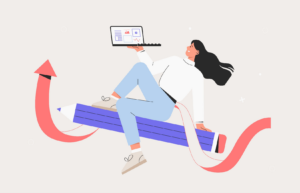 We specialize in copywriting for franchises and multi-location businesses. This scalable approach to copywriting for franchises enables you to update website content across multiple locations so your brand message remains consistent.
Request the Copy You Need When You Need It
Choose from a variety of copy requests from our detailed copy request menu. These services are not limited to your website and include other avenues of communication such as press releases. Regardless of what you choose, the Enspire copy team is ready to write high-quality content to help your business shine.
Allow Our Copywriters to Rewrite Current Content
Spruce up your website with fresh copy. We flesh out your current content to add the depth of information your audience is looking for. This includes SEO copywriting to optimize your website for search engines so your business gets found online organically.
Request Custom Pages of Brand New Content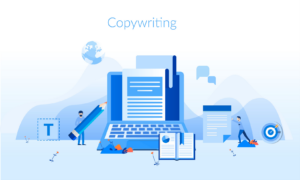 Your audience needs to know what you offer and what sets you apart. The more helpful information available on your website about what you do and how you do it, the better. Allow us to write a dedicated service page, about us page, or product page to add to your website.
Publish Original Blog Articles Written By Enspire Copywriters
Build confidence and trust with your audience with regular blog posts. An original blog allows you to answer questions and establish yourself as a reliable source for information. We write the blogs so all you have to do is publish them.
Inform Your Audience With Useful Press Releases
Your franchise is opening another location, your CEO received a notable award, or you've launched a new product. Any newsworthy event deserves a dedicated press release to notify your audience.
Start Updating the Content on Your Website
The only wrong answer to the question, "how frequently should I update my website?" is never. Update your website as often as you like with content writing services from Enspire for Enterprise. Contact us today to get started.