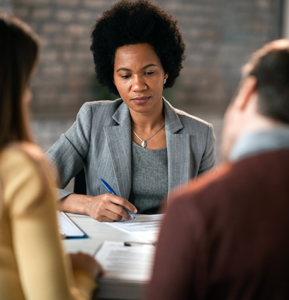 Attract and connect with clients who need your financial or legal services with online marketing from Enspire For Enterprise.
Our targeted digital marketing services include law firm website design, SEO for finance firms, and more.
Let the experienced team at Enspire For Enterprise provide your legal or financial firm with innovative digital marketing solutions that help drive brand awareness, leads, and conversions for your organization.